Welcome to Liberty Manor
Settle down in the heart of Western Massachusetts at Liberty Manor, a secluded active adult community on 150 acres of natural woodlands. This retirement community for residents fifty-five and over will feature 250 homes in a picturesque setting, personalized, energy-efficient Ranch-style homes, walking trails, and lush gardens. Liberty Manor is a short drive from I-90 and route 202 and only minutes away from an array of golf courses, restaurants, and shopping centers in downtown Westfield, MA.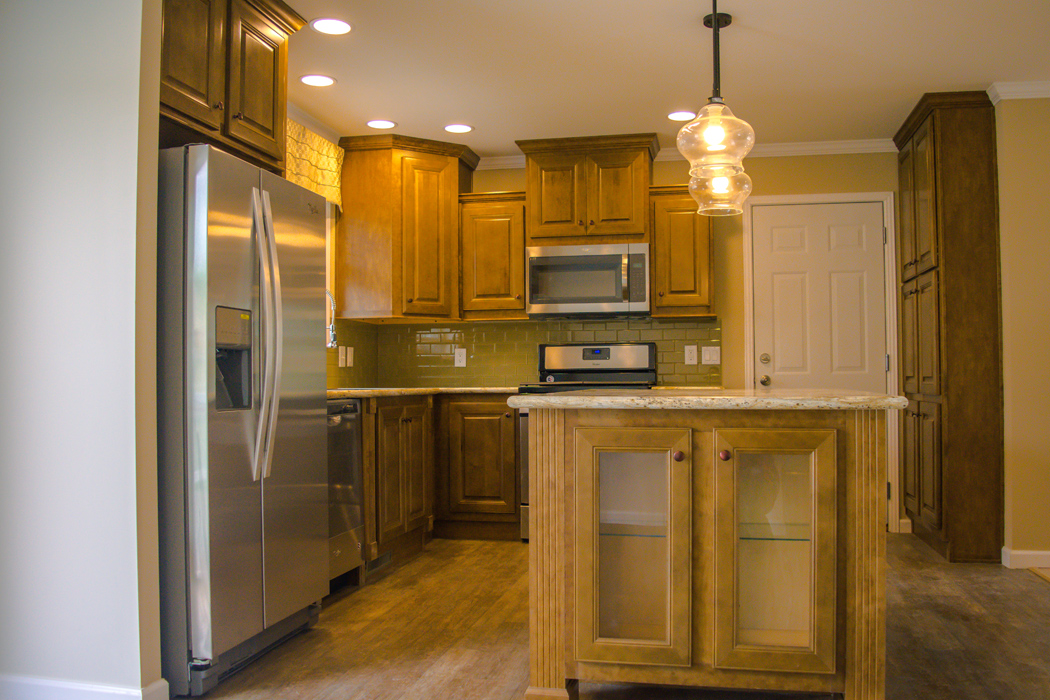 See Liberty Manor For Yourself
See What Our Residents Are Saying
Brenda and I are both in the second half of our lives and at Liberty Manor have found a community we love. The home we own is perfect for us and the friends we have made are priceless. We both agree this is the best move we could have made at this time in our lives. And look forward to spending the rest of our lives here.
Our move to Liberty Manor has allowed us to enjoy an easier way of life. Here at Liberty Manor having everything on one level means no more stairs, especially the laundry room which my wife really enjoys. Moving to Liberty Manor from a country home still gives us the sense of country living with wooded areas that surround the homes here while still having the close proximity of the shopping malls well within a short drive. During our search for a retirement home we visited Liberty Manor many times and always had the sense of community which is hard to find today. Coming to open house here we had a chance to meet many of the residents in the community who became some of our best friends. It's a very active community which has enriched our lives while still enjoying the country setting and occasional visit from the local wildlife which passes through our yard. We are very much enjoying retirement here at Liberty Manor.
A few years ago we rented a manufactured home in an over 55 community in Florida. When we saw all of the activities they offered and that the residents were all so nice and helpful, we decided this type of living would be perfect for us. When we found Liberty Manor, we realized this was exactly everything we had in Florida with wonderful new friends and so many activities. If we had stayed in our house we would not have this active life we have here and the great times we have enjoyed.
I reached the time in my life where the big house on several acres of private wooded surroundings was just too much work and isolation….the option of condo living seemed like an apartment to me with both taxes and maintenance fees. Liberty Manor has a beautiful selection of homes on private lots just large enough to take care of (or not).
Some of the reasons I enjoy living at Liberty Manor are from the quaint duck pond to the beautiful community center, just amazing. I love my beautiful house and my neighbors are very warm and inviting. Moving to Liberty Manor was the best decision I could have made.
Best move I could have made, I love my home and I have never looked back. I compared what it was going to cost me to keep my home of 33 years over the next 10 years and what this new house had to offer that I did not have. I now have everything I was going to have to repair or replace along with an energy efficient home, all on one floor, open concept living and lovely small easy to maintain yard. Those living in Liberty Manor enjoy a quiet, friendly neighborhood, with a wonderful community spirit.
Liberty Manor is a perfect fit for us. We are residents of Florida and spend 7 months there and 5 months in Westfield. Everything we want or need is here minus the upkeep and expense that was required in maintaining a house we were only living in for 5 months of the year. An energy efficient home, great neighbors and no taxes; what else could one want!